News Detail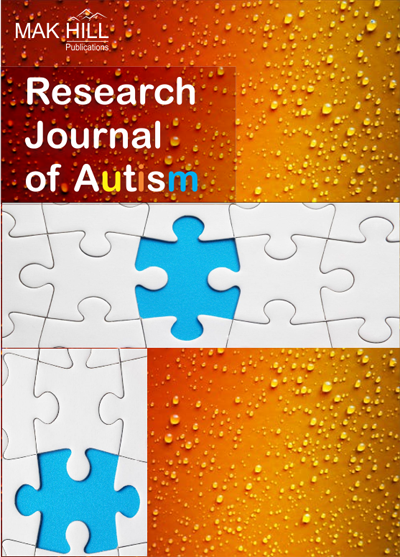 MAK Hill's Research Journal of Autism
Publish High Quality Autism Research Literature
MAK hill's Research Journal of Autism's aim is to bring more awareness about autism disorder to save generations and to cope with the new challenge faced by our generations. Through this platform, we are inviting the international community of autism research, the scientific research community, and professionals of leading institutions and organizations for publishing research work for making our society to be more aware of autism disorder.
MAK Hill's Research journal of autism offering positions of Editor-in-chief, Editors, Reviewers, and inviting authors and scholars for contributing in this noble cause of fighting against autism disorder through finding the accurate and best treatment and therapy techniques to minimize disorder. We expect that authors and research workers from all over the world will contribute the best through sharing excellent and true research work of autism disorder. For getting more information about aim and scope and journal related information contact us on: makhillpublicataions@gmail.com
Submit your CV and profile to join our board on:
makhillpublication@gmail.com
support@makhillpublication.co
Contact/Whatsaap: +971 56 323 2895
For submitting your research manuscript, review, case study, etc. Login
This journal will be launch in mid year of 2023 we are working to filter the best team of professionals and experts and collecting the best write research work for publishing in our Research Journal of Autism (RJA) collection.